REFARM
Technology in service of sustainable agriculture
Refarm vision
Refarm is been introduced to unify and exploit prevailing technologies making farming autonomous, self-sufficient and sustainable.
We introduce a software to handle self-guided farming through AI (Artificial Intelligence) and DSS (Decision Support System), integrating all relevant technologies and incorporating aspects of sustainability and resilience.
Smart holistic farming technology
Refarm is an initiative of people in love with earth, technology, and autonomy. The concept is to deliver autonomous sustainable farms of any size operated through emerging technologies such as EO (Earth Observation), IoT (Internet of Things), AI and BDA (Big Data Analytics) or manually.  Creation starts from the concept by advising on what type of cultivation would suit to the convergence of a particular field through searching tradition, of the related microhabitat and the analysed market needs. The endpoint is recycling and support of an Agricultural Sector towards minimization of Carbon Footprint. In between are the pillars of our services:
Design complementary plantations (intercropping) to optimize cultivating growing factors of coexistence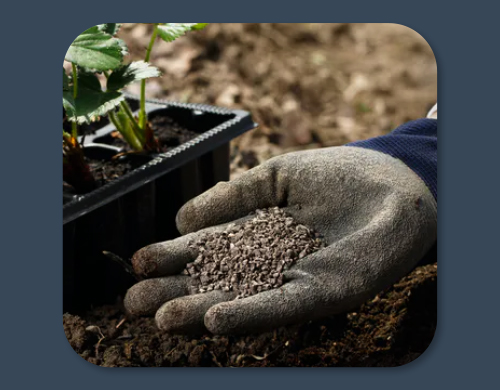 Creation of pipelines for delivering best quality of self-produced fertilisers with plants (composts) or animal farming (enriched manures)
Full autonomy on energy, water and communications services
Potential for complete automation from tilling to harvesting, packaging and recycling
Options for manual operations at any point through guided support on operational uncertainties
REFARM AIMS TO LAUNCH ITS COMMERCIAL APPLICATION IN THE BEGINNING OF 2022

STEP1 FREE OF CHARGE: We prepare a brief report on the ideal cultivations for your field and the potential for automation. This is carried remotely by examining traditional cultivations in the area, microclimate and location. If you don't have a field, we can suggest appropriate grounds according to your budget, needs and wants. With the report we provide an estimate of cost depending on automation level you want and services you choose.
STEP 2 Full project plan with preliminary payment of 4000 Euros + travel expenses suggesting specific technologies, timeframe, exact cost and solutions for your location. If you opt for commercial production, we also carry due diligence for your market and area.
STEP 3 Agree on time frame and cost. Contract administration with 40% of advance payment on costs and solutions agreed on STEP 2 and start of work.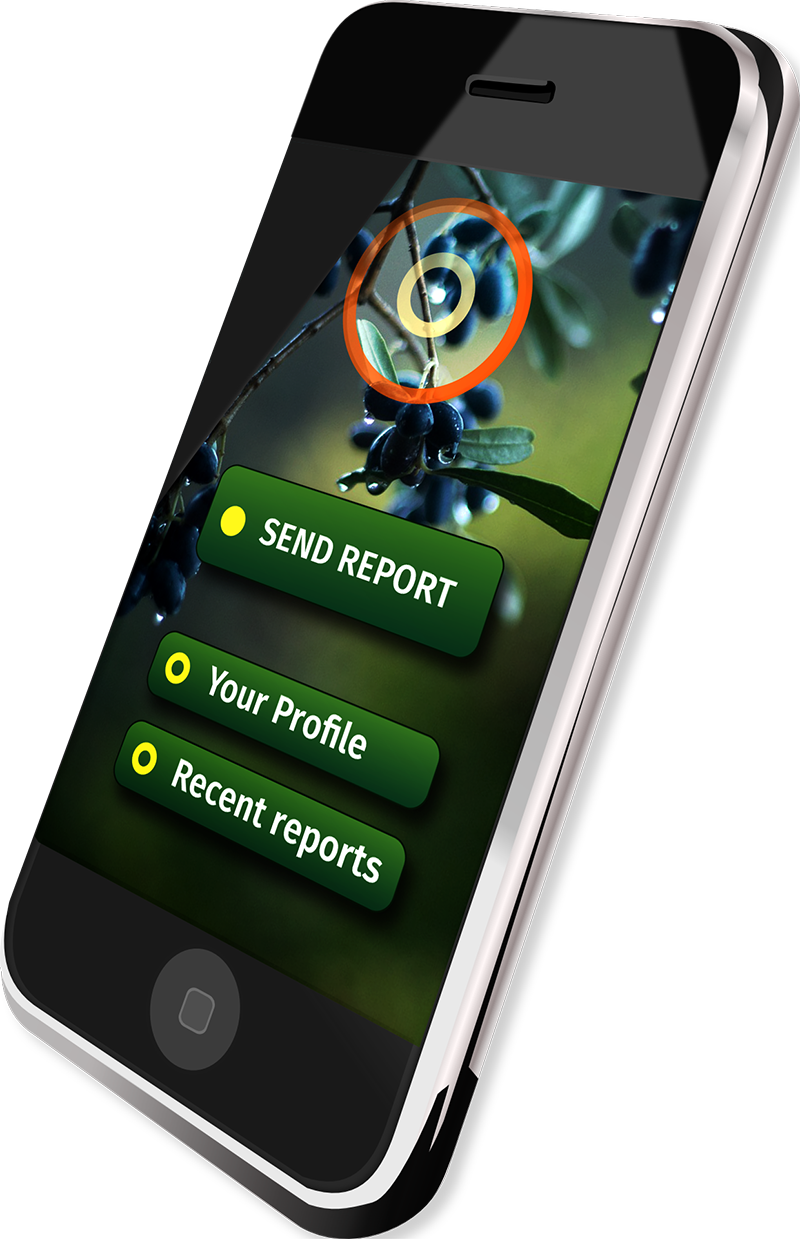 HUB AND TEST BEDS
We are testing our new platform in our open laboratories